Biomass cogeneration power plants
---
*** ABOUT CHP



Combined heat and power (CHP)

also known as

cogeneration

, is an
efficient, clean, and reliable approach to generate power and thermal energy from a
single

renewable fuel source

:

B

IOMASS

.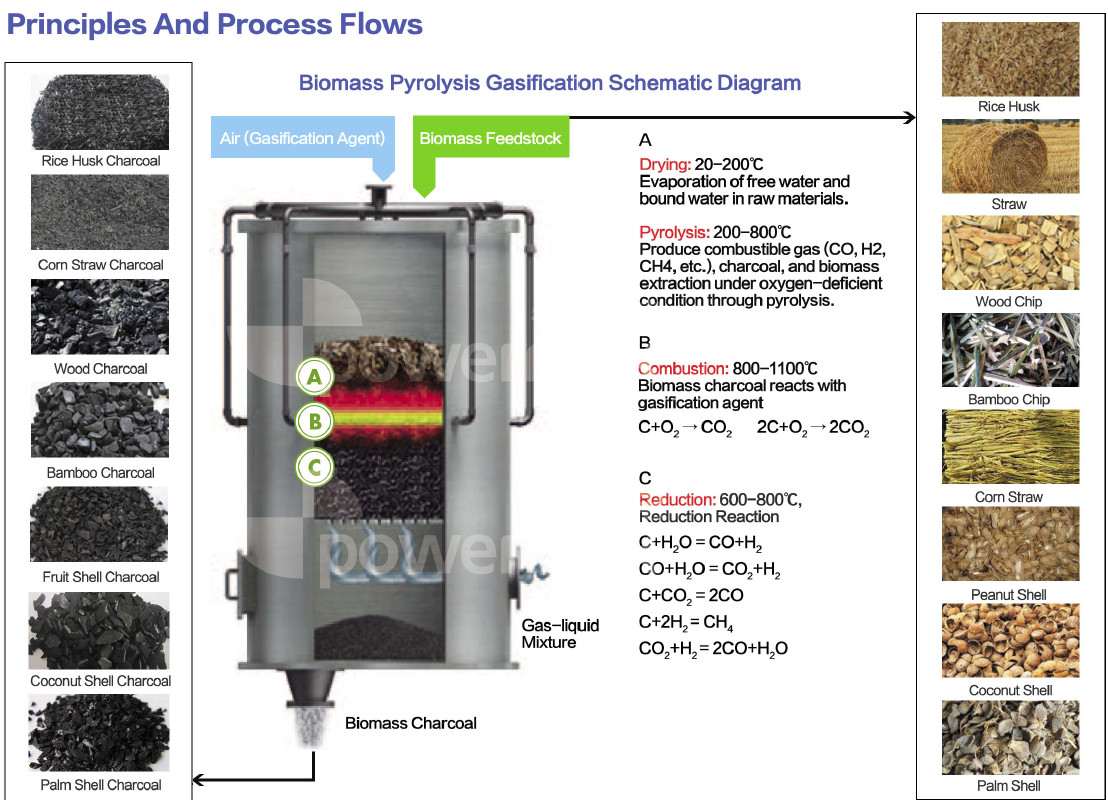 By installing a biomass CHP system designed to meet the thermal and
electrical base loads of a facility, it can greatly increase the facility's operational
efficiency and decrease energy costs. At the same time, a CHP plant reduces the emmissio
n of greenhouse gases, which contributes to the global climate change.
***

The

SAVOIA TFBG biomass gasification power plant

is a power system that utilizes the biomass as its energy source. We have included the above section about CHP main features to give a better understanding of the increasing interest around this alternative energy option.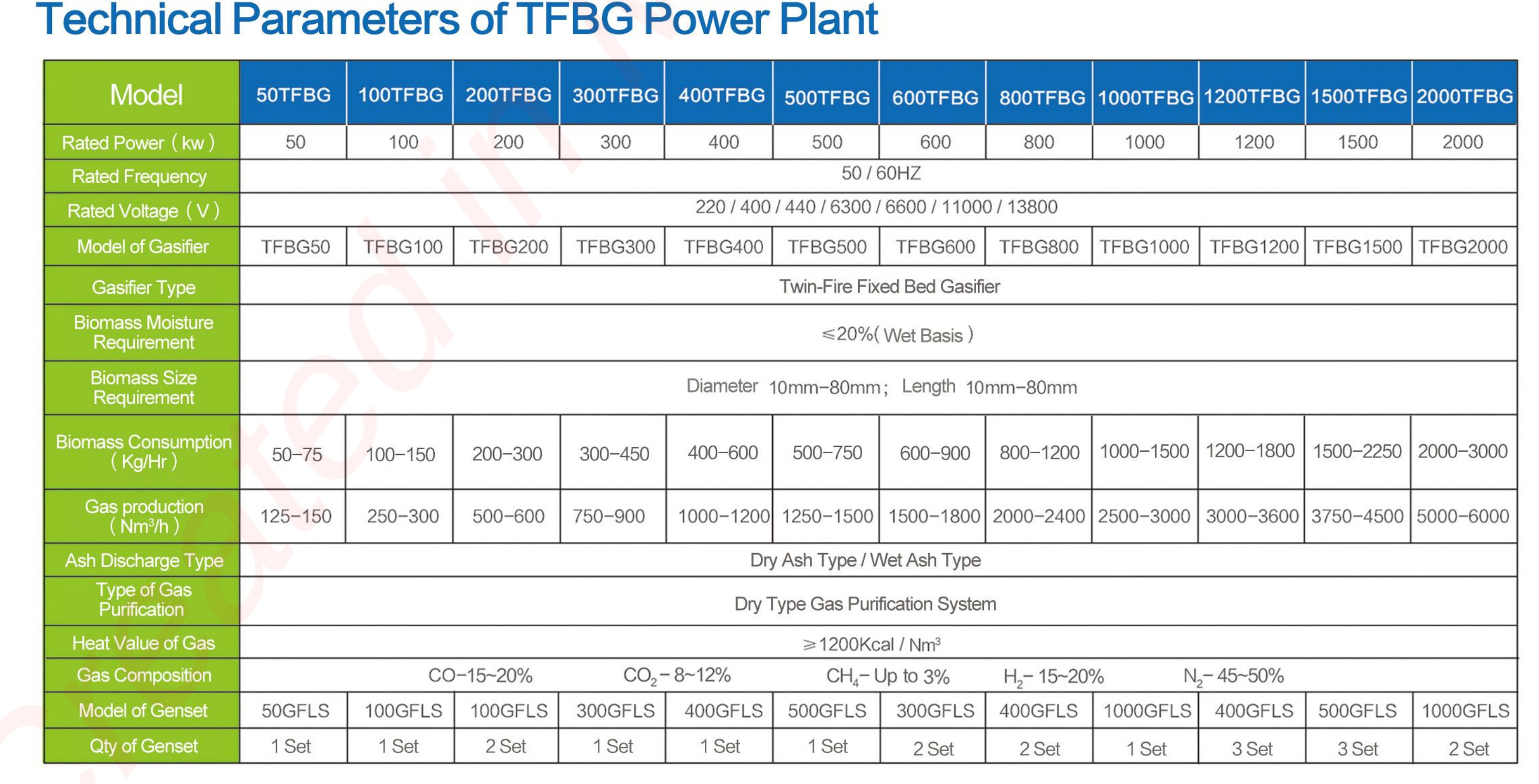 NEW!
Packaged 20 kw to 1000kw biomass gasification power plants

in 40' feet Containers version.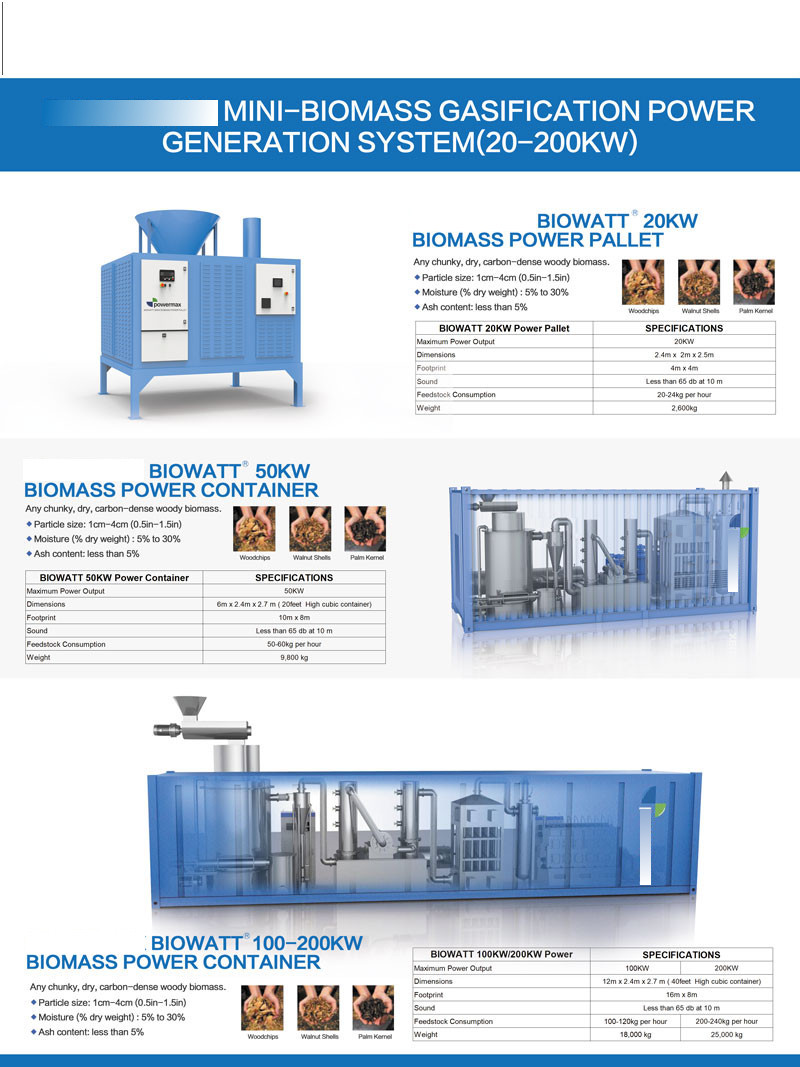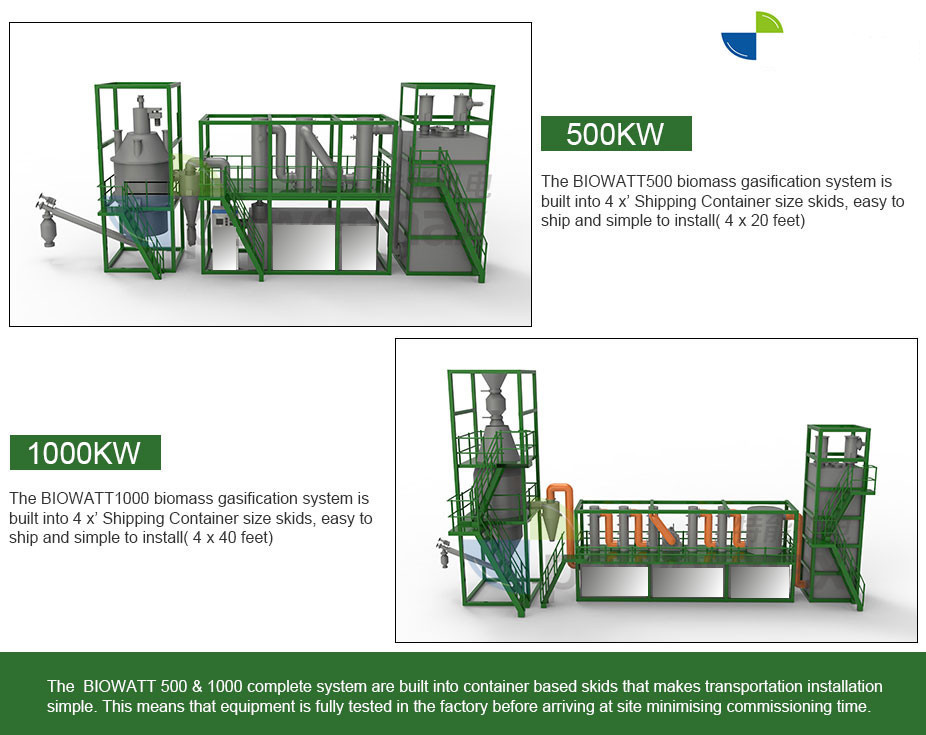 into a valuable feedstock fro heating or

activated charcoal

making

*** In order to get a quotation of your biomass power or CHP complete plant, please send us your consult here!

17/08
/2022