Technology for distributed production of Energy
& affordable Minigrids
** !Updated! Our $/Mwh COST calculator includes the EIA's EPC and O&M costs
report, for ALL the present power generation technologies
- ¡Order your copy from here!

Diesel & Gas Generating sets
** ¡NEW! Heavy Duty JICHAI CHP GAS gensets 2 Mw, 1000rpm engine, 9000 kJ/kwh
** BI-FUEL kit! reduces the energy cost by burning

up to 80% natural gas

in any diesel
generating set. No modifications. For turning

stand by gensets in peak shaving

ones!

** Surplus

Unused

or Rebuilt diesel & gas big gensets with

immediate delivery
**

Immediately available

brand new, unused and rebuilt gas turbines

- Offer today: UNUSED units SIEMENS SGT400/60hz, YOM2022 - Ask here!
Renewable energy, Biodiesel fuel & Recycling options

SAVOIA

BD

JET

:
for producing YOUR own quality BIODIESEL

fuel at low
cost,

with high temperature pressurized

reaction

. Feedstock is
any crude NOT
degummed, refined, used vegetable oil (UCO),
or liquid tallow
**¿How to size a renewable energy system for home or factory? Use our calculator!



Parabollic Solar devices for cooking & water heating

*

430Wp and 610Wp,

P-Si and M-Si,

+20% efficiency panels


Hydroelectric turbines
- From 0.6 to 8 kw power, with PSW power inverter

-
Several SFH hydroturbines can be plac
ed
in parallel, floating

under pontoons or fixed to a cross br
idge or a beam

**Affordable standard AC 50/60hz
microhydroturbines up to 50kw each
>>

FREE!

Download table Head-Flow-Power up to 180Mw

** Briquetting screw machines turn waste biomass (sawdust, rice husks, chips), into
hexagonal
briquettes (4800 kCal/kg). Able
to make
charcoal bars
with
6500
kCal/kg

--

We also sell the technology

to make

activated carbon

from these hard briquettes


** Affordable Pelletizers by

flat die

& rollers, processing up to 3000 kg/h of sawdust

**

Home biomass gasifiers

for cooking, heating, energy. Production: 10/20/30 m3/h


Small affordable plants for turning garbage & waste in valuable Gasoline or Diesel
** Closed loop process from
NOT sorted
MSW

, with syngas production and derived fuels

** PV generating KIT produces 2 to 20 kwh/day energy (PV panels + MPPT + inverter)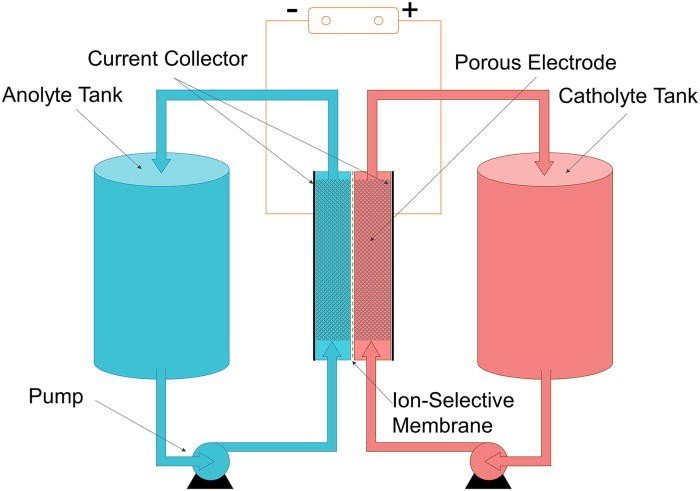 **

NEW!!

Iron-Flow type batteries

,


Packaged

for energy long storage

,

20,000
operation cycles, 25 years life, ultrasafe, 3 phase
inverter included.
* Packages in container:
-

Energywarehouse

50/90 Kwp, 4 h storage
-

Energycenter

from 3 Mwp , 6-16h storage
* Long Duration Energy Storage advantage

** Wind turbine generators, HAWT and VAWT type,

from 0.2 to 200 kw
, and

hybrid




diesel-wind

systems with NO batteries