SAVOIA Renewable equipment - PV systems
---
Independent water , wind & solar powered systems for small towns, sawmills, weekend
houses, communication remote stations, cathodic protection, navigation lights, radio beacons,etc.

** Integrated hybrid systems wind/PV-diesel. up to 2500KW with clutch (no batteries needed)

: the clean revolution on renewable fuels. SAVOIA modules produce from 400 up to 6000L/day (1500 Gal/year). See here!
Solar water heating with pressurized flat type or vacuum pipe colectors
Learn here the full possibilities of solar energy use
Available now!

the full instructions for PV system sizing


Solar powered (photovoltaic) systems
*** NEW!! Lithium portable generator system from 500 to 4800 Wh/day, here!

*** NEW!! Combined PV power + heating systems
Integrates electricity generation and hot water supply function
when the surface temperature decreases 10℃, PV panels increase 1% generation rate.

It greatly extends lifespan of PV panels, and

45% of its thermal energy transfers and stores into hot water tank at 55°C.

3.3 kw to 10.8 kw installed electric power

water flow: 0.4 L/s

11 kw to 28 kw available heat produced


each system includes:
- PVT panels, mono or polycristaline, up to
20.7% efficiency
- DC circulating pump
- Thermostatic controller
- 2 x 500 or 2 x 1000L thermotanks

* Ask us details and prices by email ==>


*** Innovative!!
Iron-Flow batteries, for long term storage with Fe-Fe solution as

separated

electrolytes

** Adv

antages:
- unlimited daily cycling

,

with 20,000 cyles availab

le


- zero degradation


- +50 to -5 °C operation
- lowest cost of service along 25 years design life
- no hazardous materials, no pollution
- packaged from 90kw to 36Mwh
- three pase PSW inverters included


Affordable SOLAR (Photovoltaics) STREET LIGHTS 60 & 80 Watt. Download our brochure here!
We design and supply

complete power systems

using flat photovoltaics panels, aluminum framed, high efficiency: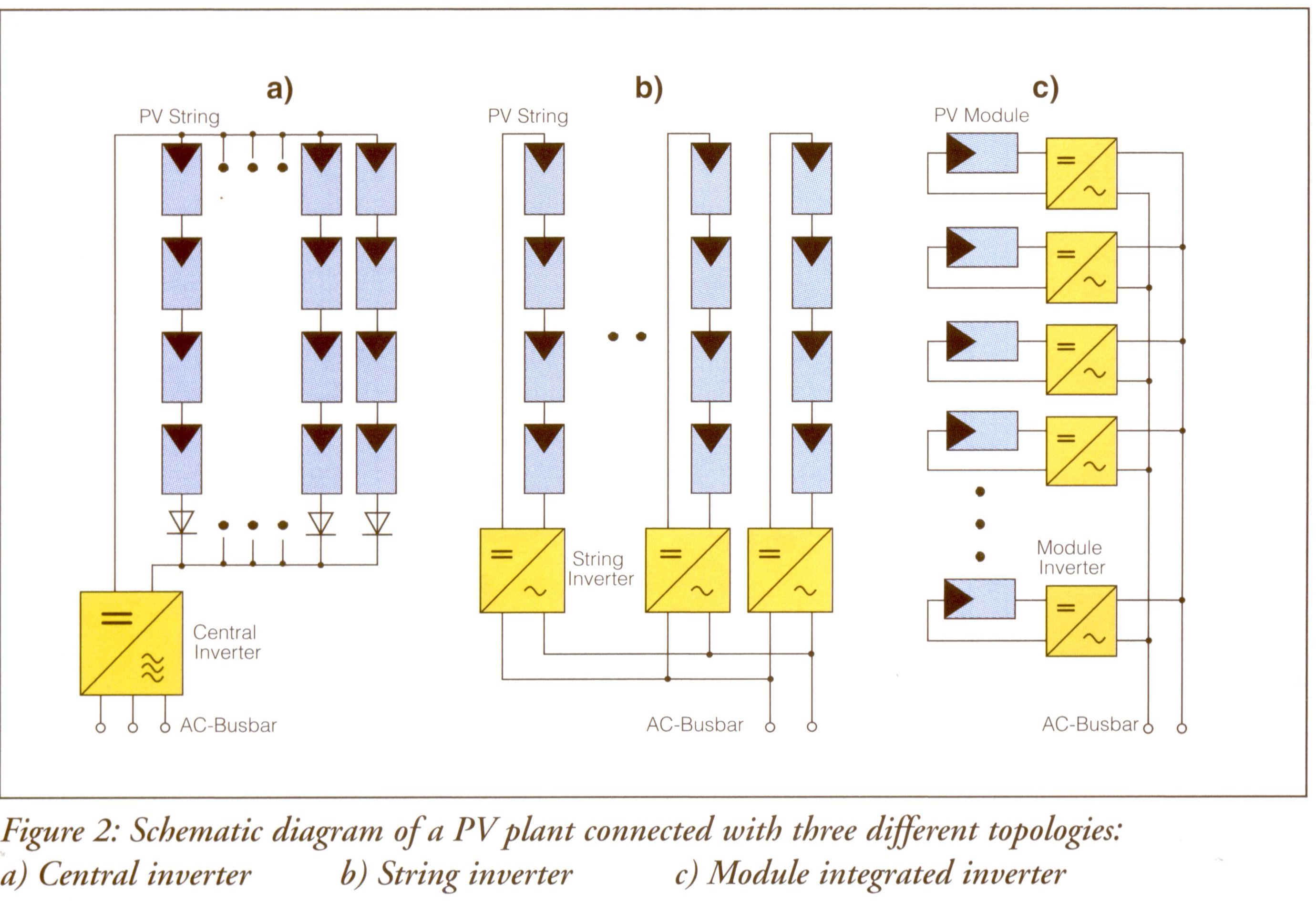 ** Packaged PV systems from 3 to 20kwh/day energy consumption with M-Si panels + controller + battery + inverter. Ask prices here!





** Special electronic devices:

Battery chargers MPPT type, to get 17V from panels

SPI inverters for having AC 50 or 60hz power output

DC to DC autotransformers/equalizers

Constant voltage Pump drivers for

affordable s

olar water pumping




** Automatic PV-Diesel and PV-Wind-Diesel hybrid systems up to 2500 kW:


For having a quotation, please send us an e-mail telling us your location and the average daily energy consumption in Watt x hour (or Kwh/day) to be solar stored

Solar sizing: get our report with all data and worksheet needed to calculate the daily energy consumption and sizing your own solar system using flat panels and lead-acid batteries. Price: U$S 25.-
==>To receive details of payment and ordering this report, please seend us this email

Funny solar products!!
PAS Swimming pool water ionizer here!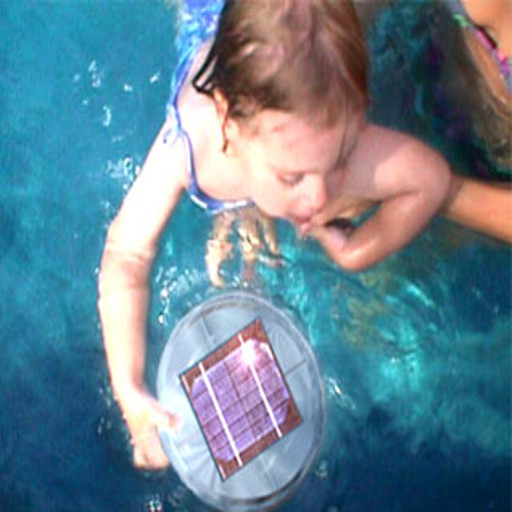 21/06/2023